How to Choose the Best Intelligent Automation Platform Software
Here's the ultimate guide to choose the best intelligent automation software for your business and increase productivity like never before.
Intelligent automation is revolutionizing the business sector by shaking up how things get done. The best intelligent automation platform software brings digital disruption to the sector and helps organizations achieve their business goals, optimize customer experience, and speed things up.
The best intelligent automation platform can help businesses bring intelligent results by empowering organizations to work smarter, faster, and better. This allows organizations to focus entirely on processes that matter the most while automating mundane and routine tasks.
The best intelligent automation platform software can also help businesses to
Improve service
Cut costs
Enhance compliance
Understand unstructured data
Simplify complex processes
Intelligent automation is expected to grow at a rate of 47% annually to reach a valuation of $4 billion by the year 2024. So understandably, many organizations are increasingly looking at adopting automation in their business processes by utilizing some of the best intelligent automation platform software.
But choosing an automation platform for your business can be a difficult task. Since there is a lot of noise around which is the best intelligent automation platform software, it can be difficult to find the software that fulfills your specific business requirements.
If you are also looking at investing in an automation platform then you must consider a few things first. This article will help you do exactly that. It will highlight some of the key factors that you must put thought into before investing in the best intelligent automation platform software.
The article will help figure out what kind of automation building partner would be most likely conducive to successful transformation for your business.
Key Factors to Consider
You must wisely choose the best intelligent automation platform software that can help devise optimal strategies for growth, boost return on investment, and invest more in cognitive resources. While making a decision, keep the following factors in mind -
AI Capabilities
AI is an important aspect of intelligent automation systems. You must assess the AI capabilities of a platform before investing in it. You must choose a provider that genuinely offers its own AI capabilities without relying on a third-party vendor.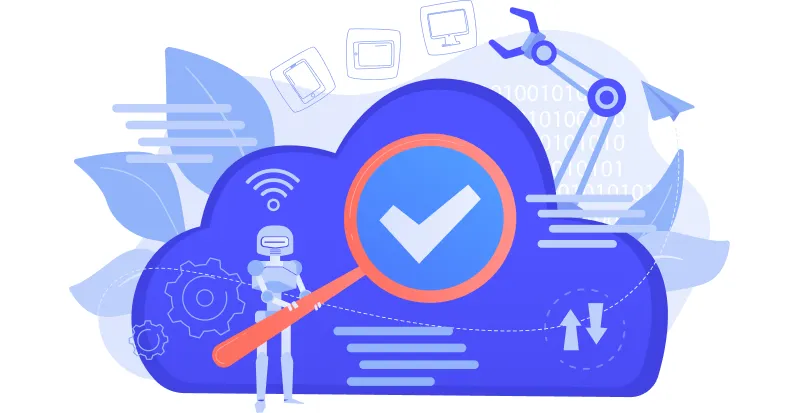 Using AI, the best workflow automation platform software can learn from the existing and new data. It can draw insights from datasets and use those insights to further optimize the process. AI helps perform reliable data-driven decisions across the business processes. Some of the key benefits of AI-powered best intelligent automation platform software are:
Improved customer experience
Optimized sales capabilities
Improved back-office efficiency
Use Cases
Just having AI is not sufficient for an intelligent automation platform software. It must also have some real-life use cases. It must have some real applications where it solves a business problem.
While looking for the best intelligent automation platform software, choose the one that has some proven use cases and pre-built accelerators. It must also be able to simplify complex tasks for your business.
You must also look at discovering novel use cases of the best intelligent automation platform software that might prove beneficial for your organization.
Commercial Model
One of the primary reasons for implementing an RPA solution is cost reduction. So, you must be aware of the commercial models used by your automation platform vendors. This can help minimize implementation risks while making sure the financial goals are realistic and attainable.
The best intelligent automation platform software is the one that commits to your expected cost savings.
Task Automation
Traditional robotic process automation (RPA) tools can easily automate repetitive and mundane tasks for your organization. But businesses these days are very complex as they deal with a lot of unstructured data.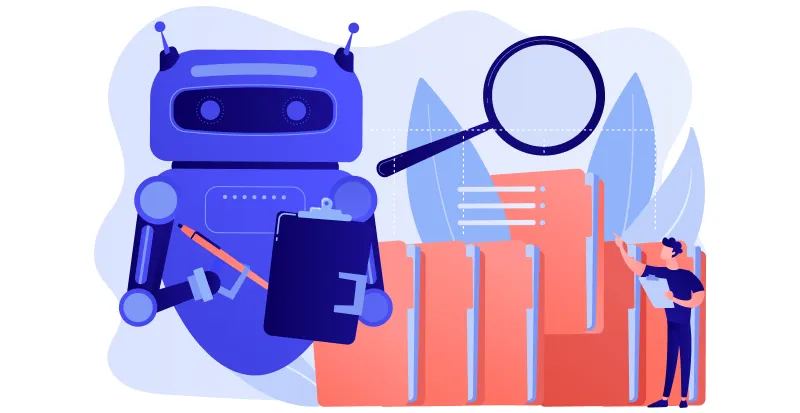 The best automation building platform software you are looking for must be capable of managing these complex tasks for your business. Look for software that can deal with structured as well as unstructured data. It should be able to handle complexity.
Look for a platform that can work with a wide range of inputs irrespective of source, format, or language. You must be able to trust your automation solution to take care of complete roles like risk evaluation, data categorization, transaction monitoring, document management, etc.
Design Process and Innovation Capability
An important criterion that must be considered while selecting an intelligent automation platform software is the capability of the software vendor to understand your business workflow. A deeper understanding of the vendor's part makes it easier to produce innovative process designs.
This will also be an important factor in determining the innovative capability of the partners. Your software partners should engage with your company's employees for process design.
Data Privacy
You must not compromise on data privacy and only choose the best intelligent automation platform software. As per a survey by Cisco, 84% of respondents indicated that they care about their data privacy. Your RPA software should be capable of functioning perfectly even without utilizing consumer applications from big tech companies like Google, Apple, Microsoft, Amazon, etc.
This is because these companies offer services that often come packaged with their cloud-based offerings. These might compromise your data. So, you must go with an automation platform that can support your specific use cases without being dependent on these big tech companies.
On-Premise Implementation
With tight data privacy laws across the world and the risk of data leaks, your organization must look for an intelligent automation software solution that can be deployed on-premise.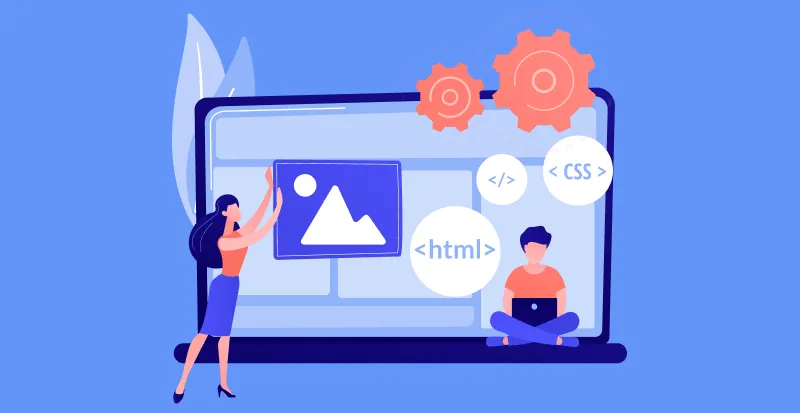 Having user data in your private cloud servers is always preferred over having it on off-site servers. This also gives you flexibility in business operations.
Low-Code Software
As per Capgemini, no-code and low-code are one of the top 20 business technology trends to watch out for in 2020. The no-code and the low-code market is expected to be worth over $27 billion by the year 2022.
Using a low-code automation solution, you can free up your core resources to work on other higher-level projects. Moreover, data science skills are in short supply. So, having the best intelligent automation platform software solution that lets you implement quickly and can be maintained easily can be beneficial for your organization.
Automation Delivery Capabilities
While choosing an intelligent automation platform software, you must collect information about the automation delivery capabilities. You should be aware of the following information
Number of previous automations delivered
The complexity of delivered automations
Categories of automated processes
The types of customers supported for automations
Customer references and feedback
The time needed for automation delivery
Governance model
Development approach towards comprehensive solutions
To gather such kind of information from the vendor, you can ask specific questions in the request for quotation.
Continuous Learning
Businesses keep on changing. The dynamic nature of the businesses means the best intelligent automation platform software tools need to keep themselves updated accordingly to remain on the top.
So, while looking for an intelligent automation platform software, choose a tool that can keep itself updated. It must be capable of learning continuously and must update itself according to the changing dynamics of a business. Ideally, you'll want your automation software to adapt to the data changes in your business.
Staff Training
Another important factor to consider is whether your team can easily learn to use the automation tool. Initially, the vendor might help you get started on your automation journey. But in the long term, you'll want to be in control.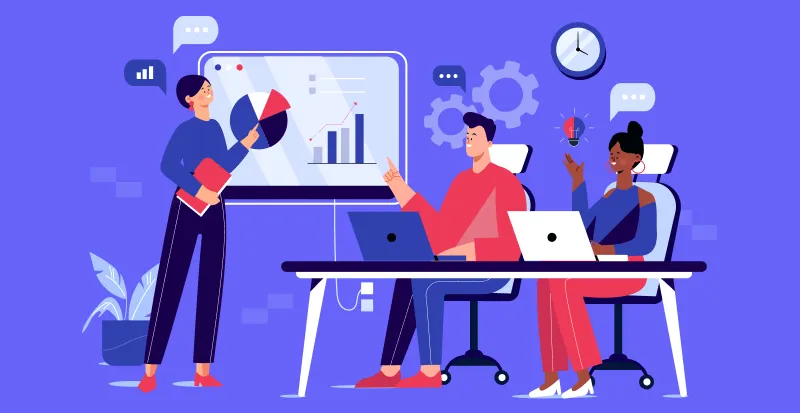 So, choose a vendor that not only has an easy-to-learn intelligent automation & bot creator solution but also offers associated staff training to your employees. This will help you reduce implementation costs and scale up quickly.
Quick Deployment
You must choose a software vendor whose automation technology can be deployed quickly in your business. You must examine how quickly can you get from the discovery process to the implementation phase.
This can be an important factor when you are considering scaling the automated processes across the organization by leveraging the best intelligent automation platform software.
User Experience
User experience might not be a big issue if your organization has already worked with similar automation tools in the past. But when it comes to implementing automation in new digital products, user experience becomes an important factor.
Having a seamless onboarding experience along with an easy-to-use interface are important factors for any automation platform. It needs to be done as efficiently as possible. The users should also be able to easily integrate the intelligent automation platform software with the present solutions.
Hardware Compatibility
Many of the automated platforms are built on custom frameworks with custom hardware. This becomes an important decision to make when choosing the best intelligent automation platform software.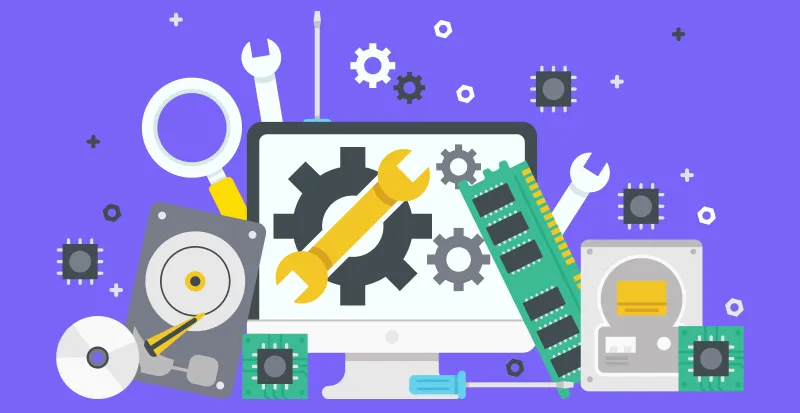 You must consider whether the platform you are choosing allows using your existing hardware. Using your hardware will enable you to start quicker and lower costs.
Customer References
Before you finalize an automation platform, make sure to get customer references from the vendor. By talking to other customers, you can get key insights into achieving success. It will also validate your decision about deploying the best intelligent automation platform software.
Always choose a provider who can share previous customer references with you. Those customer references can prove to be valuable pieces of information for your own business.
Conclusion
The long-term success of your rpa software will depend on the partnership between your company and the software provider. So, you must consider various factors before choosing software for your business.
A well-chosen software will allow your organization to benefit from the automated processes over a long period. It will also allow your business to invest more in cognitive resources and develop optimal strategies for growth.
If you are currently looking for an intelligent automation platform software tool then Botpath could be ideal for you. It is one of the multiple apps that we have developed for catering to various industries. To know more about the Botpath tool, visit us at 500apps
Why Botpath?
#1
Automate Repetitive Tasks
#4
Create & Automate Countless Workflows
#5
Extract Data using Bots
#6
Record Workflows Effortlessly
#7
Rule-based Process Automation
#8
Seamless Data Management
#9
Universal Data Extraction
#10
Workflow Automation with Bots
Join the SaaS Revolution
All-in-One Suite of 39 apps

Unbelievable pricing - ₹999/user

24/5 Chat, Phone and Email Support