7 Things to Consider Before Buying a RPA Software
Investing in RPA software is essential for your business. So here are the 7 things to consider before purchasing an RPA software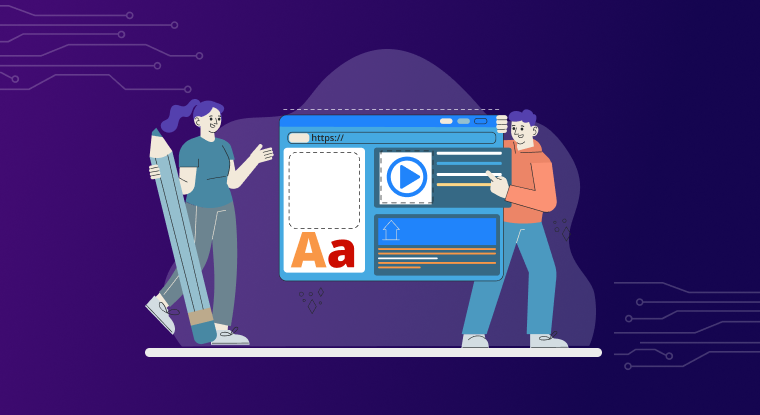 The adoption of RPA software by enterprises across industries may be the flavor of the time, but there is always the danger of faulty implementation to guard against. That does not, of course, imply that businesses steer clear of RPA, but that they should carry out the necessary due diligence before zeroing in on a vendor. This is amply borne out by what Emma McGuigan, CTO of Accenture's Communications, Media and Technology Group says about RPA- "What many haven't done is look exhaustively as to how they can leverage RPA and other automation tools across their entire landscape to drive a different outcome. Finding the right kind of RPA vendor for one's business can lead one to reap the tremendous and paradigm-changing benefits that it can bring to a business.
Important Factors to Concider Before Buying a RPA Software:
1. What are the Most Important Requirements?
What is important in today's mobile-first environment is the fact that the RPA software one is looking at should be compatible with iOS and other mobile platforms. If the RPA software can also work on the Linux platform, that is a bonus as well. Going in for an RPA software that works only with a Windows platform may not be such a smart move, as a company that uses Macbooks will not be able to deploy it.
As regards the hardware requirements, it is imperative that one finds out what one is getting with the RPA software that one has chosen. There's a diverse range of system requirements for different kinds of RPA software that are available in the market. When one buys an RPA software one should ensure that it is configured with one's hardware capabilities. All of this should be looked into prior to the implementation of the RPA being offered to save trouble later.
Considering the fact that rpa brings about changes in a business's data handling and security practices, it may be a good idea to insist upon security certification from the vendors. Importantly, one needs to have a fair idea about the scope of integrations that one is looking at with a particular RPA software. Lastly, for companies that have deployed desktop virtualization solutions, the RPA bots need to be programmed to work with Citrix automations. A business should never implement an RPA with its eyes closed and factor in all the imponderables and possibilities that might arise and make due allowance for them.
2. The Implementation Process Involved
There are a number of things that go into the successful implementation of an RPA process. The very first step requires an organization to assess if it is ready to benefit from the implementation of an RPA. A business thinking of implementing an RPA system should carry out a thorough audit about what part of their business processes would be likely to benefit from the efficiencies that the automation resulting from RPA would bring about. The next thing that the business must think about are the objectives of implementing an RPA. That helps to determine the roles and responsibilities of the stakeholders.
It is important for a business to have a handle on the key tasks to be achieved and match those with the services offered by the RPA software vendor in question and thoroughly assess their capabilities. One needs to arrive at an agreement with the vendor about the technical requirements, as well as the evaluation parameters. The interested vendors must be encouraged to send detailed proposals about how best they can help achieve a business's primary objectives. They should, in fact, be called upon to make an on-site presentation. The selected vendor should be one whose offering conforms to all the necessary technical requirements, along with acceptable financial terms.
It is important that a business that decides to use an RPA software is fully conversant with all the process steps, so as to be able to undergo a pilot run and eventually full implementation.
3. Third-Party Integrations
One thing that one needs to understand about RPA software is that no business is really perfectly primed for it. Therefore, one needs to look at redesigning existing RPA processes and making them compliant with third-party tools. That helps enhance the scope of what RPA can achieve for a business process. For instance, integration with ERP and CRM tools is definitely something that one must look at. Also, BotPath provides a chrome extension which eases the complete process of automation
4. Affordability
For a business to determine whether implementing system bots is affordable for it or not, it needs to have a precise idea about which tasks are totally right for automation. It makes great economic sense to automate monotonous and labor-intensive tasks. This has a direct bearing on the costs of the RPA deployed. That is on account of the bots working far more efficiently than their human counterparts who are full-time employees and also costing far less to operate. The resultant enhancement in productivity, accompanied by an elimination of errors and the ability to scale up operations impacts the productivity in a major way, making the investment made in implementing an RPA extremely viable.
5. Ease of Use
A user-friendly RPA platform is what will encourage enterprises to invest in one. The idea is not to confound people with the complexity of the RPA system one sells them, but to offer them something that automates their processes in an easy-to-use and implement in a seamless manner. A comprehensive full network infrastructure that allows fast and super-efficient scalability by making easy deployment possible. The system should be both reliable and very responsive to change.
6. Factoring-In The Time Required For Training
One has to factor in the time that will have to be set aside to train one's employees to allow a smooth roll-out of the implementation of the RPA system. You have got to be certain about the kind of time that will be required to be apportioned in terms of the number of weeks required. This is especially important if one is planning to implement RPA systems across functions for that will necessitate some level of training for a number of people.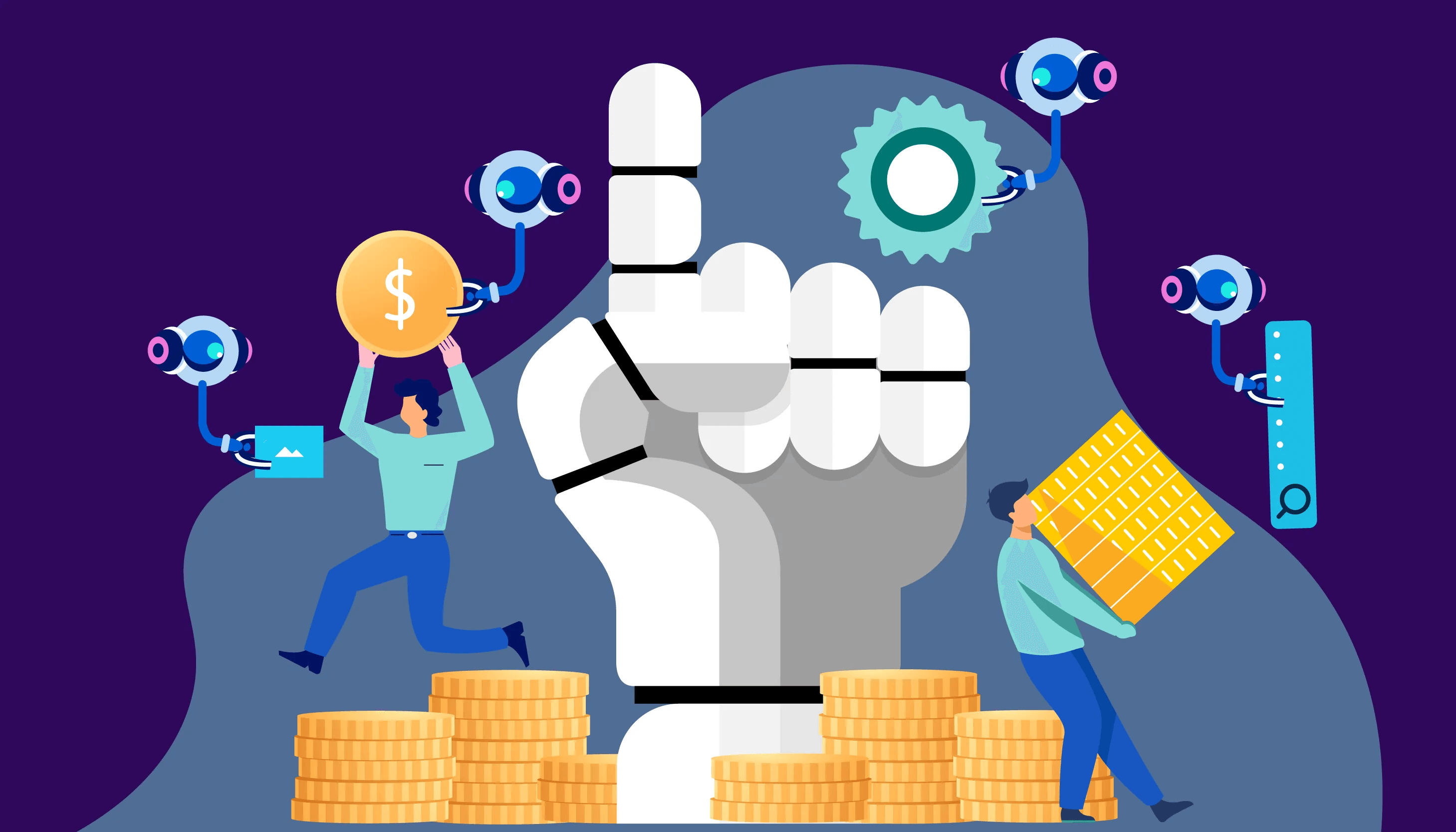 7. Speed With Which to Deploy an RPA System
The speed at which a business deploys an RPA software depends upon how soon it wants to reap the benefits of doing so. While some businesses can't wait to gain access to the across-the-board advantages that accrue for a business, others are more circumspect in their rollout plans. Any business that deploys an RPA system, does so with the intention of obtaining cost savings as quickly as possible.
Supplementary Factors That Impact the Choice of an RPA Software:
The RPA Software Tool That You Choose May Not Be That Important, While it is all very well to some time in choosing an appropriate RPA software tool, what is of far greater importance is getting a handle on the methodology deployed by it. That is going to have a bearing on whether one is able to zero in on precisely the processes that one needs to automate. This is something that impacts directly the successful completion of a project. Essentially, it is not what all the tools can manage, but what all it can manage well for you that matters.

When it comes to choosing an RPA Software, it is a case of horses for courses, as every industry and business will use what suits it the best. If, for instance, one takes the case of the insurance industry, where one has just about started, a general tool would do very well. All in all, it is important that one have a good understanding of one's IT ecosystem, before zeroing in on the optimal RPA tool.

One should deploy RPA software only if one's business truly needs it. That being said any business which requires two or more people to carry out a repetitive task and work with structured data management could effectively use RPA software to great effect. A two-person operation may, for example, take a period of three years to make the investment on RPS pay for itself. A three-person operation would take as much as two years to do so. When an RPA system replaces fifty, hundred, or two hundred people performing the same tasks repeatedly, the ROI can go up by three to four times.

Knowing how to optimally leverage RPA for one's business in as exhaustive a way as possible, so as to benefit from it in a manner that redefines the operational efficiency levels achieved. One really needs to understand the full scope of what an RPA system can achieve for a business across systems. This enables a business to achieve paradigm redefining outcomes. As time goes by the RPA being used in a business will interface and be influenced by other tools to deliver even more. For instance, RPA could help back-end machine learning engines and virtual agents.

The Employees Have a Stake- No matter how sophisticated an RPA system one deploys, one needs employees who not only fully understand the process and what it can do for a business, but are also able to think of the best ways of furthering the automation process. If the employees are given a stake in the implementation of an RPA process, they will do a good job of it. The thing about business these days is that disruption is pretty much par for the course, and one can either become a part of the change and benefit from it or resist it and crimp one's growth. If employees are given the chance to implement a path-breaking change that will also help them enhance their skills, they will willingly be a part of that change.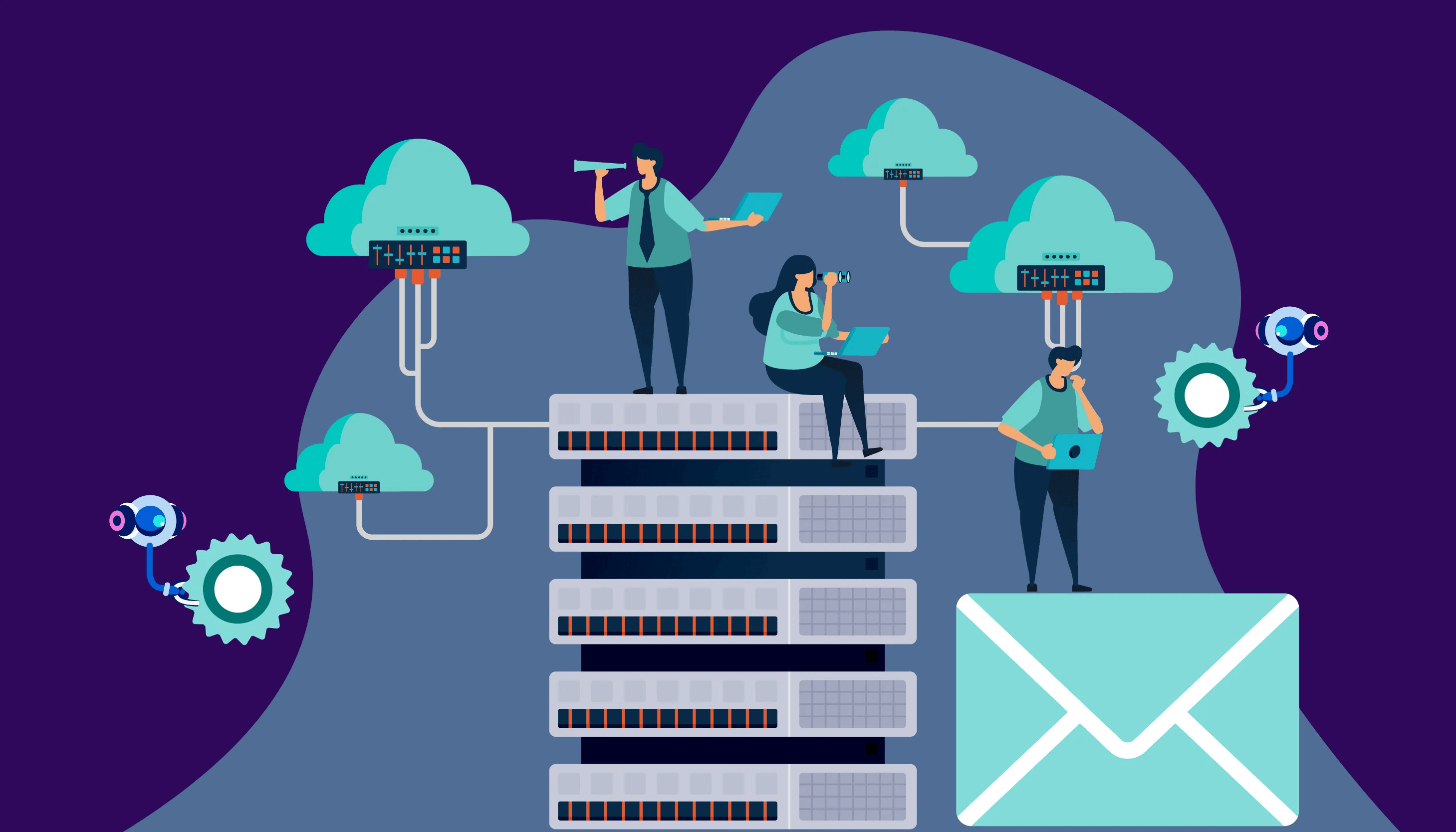 Companies that have been able to impart this sense to their employees are far more likely to make a success of the RPA program implemented by them
To get the most out of the deployment of RPA software, one has to consider many other important factors like the flexibility of the system being set up and the total cost involved. Scalability and ease of use are also important factors to be considered. Above all large organizations have to ensure that they receive enterprise-level security that factors in a host of security issues across levels. The pedigree of the vendor is very important too. It would be a good idea to verify their credentials and refer to any testimonials that they might be able to furnish. That apart, the kind of customer service, they are able to provide is a vital factor to consider when selecting an RPA software vendor.
Technological disruptions make sense not for the disruptions that they make, but for the results that they obtain for businesses. RPA technology is as disruptive and path-breaking a technology, as is possible, provided it is implemented the way that it should be. The above pointers provide an excellent road map for its successful implementation. The growing adoption of technology in the pandemic era has only heightened its appeal for enterprises across industry and scale. We are bound to witness a spike in what is already healthy interest in the adoption of this enabling technology par excellence.
Most businesses can implement RPA in some manner or the other, as long as they know what they want from it and who to get it from.
Why BotPath is so Highly Recommended for its RPA Software Offerings?
Where BotPath stands out among the Robotic Process Automation software offerings in the market is that it records the flow on a business's browser and automates its processes in a manner that enhances profitability with visual builder. Designing bespoke RPA solutions for businesses across industries empowers them to surge ahead on an exponential growth path. There is a large number of RPA software providers out there to choose from and identify one that is just right for a business. BotPath happens to be one that conforms to all the seven factors that help choose the right RPA system. The fact that it comes from 500apps, which are renowned for their suite of automation enabling tools that put businesses and enterprises on a growth path similar to Fortune 500 companies speaks volumes about the pedigree of BotPath and why it is the right choice for most businesses seeking to implement RPA.
Why Botpath?
#1
Automated Repetitive Tasks
#2
End-to-End Bot Development
#3
Customized Bot Builder
#4
Unlimited Automated Workflows Management
#5
Automated Data Extraction
#6
Workflows Recording Management
#7
Rule-based Process Automation
#8
Seamless Data Management
#9
Unbelievable pricing - the lowest you will ever find
#10
Everything your business needs - 50 apps, 24/5 support and 99.95% uptime
Join the SaaS Revolution
All-in-One Suite of 50 apps

Unbelievable pricing - $14.99/user

24/5 Chat, Phone and Email Support